Healthy Living DNA
Healthy living goes something like this.  "Yeah, I know I need more exercise and eat right.  I'll start tomorrow."
Then, something happens like getting older, your metabolism slows down, you have to take a couple days every month to get all your doctor appointments and meds straight.  And, gawwddd, my back hurts all the time…
…at that point you realize healthy living and staying fit isn't about getting to that pro level or making yourself over-exert in the gym:
The best thing you can do now is start from where you are. Study up and figure out a plan for yourself (don't let anyone else tell you what you have to do… if you do, the benefit and enthusiasm wears out too soon)… and get some help to get started.
That's why we're here. To help.  You'll find lots of instructional content, perspectives on the latest trends, and some down to earth advice.  We know, we've been there.  It's not a journey (worn out phrase if i ever heard one), it's something you have to do… for yourself… nobody else… just you.
(Click image below to find out more)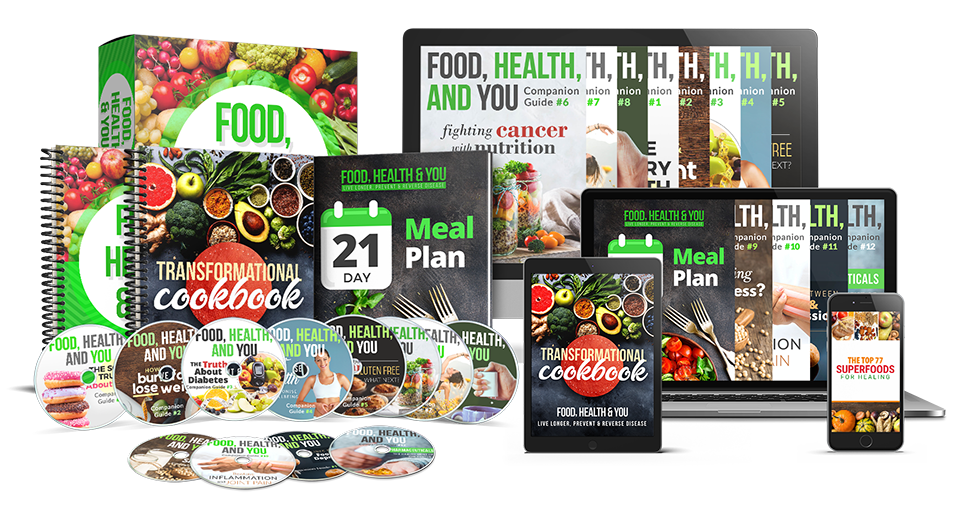 Copyright 2019 Healthylivingdna.com – All Rights Reserved Worldwide